The go camp will offer various go activities, for all levels, from beginner to 5 dan, along a schedule that will be shared between go and ski (or any other leisure activity) on a half-half basis:
Basic format
workshops in small groups of similar levels
lectures
simultaneous games with go teachers
reading exercices (tesuji, tsumego…)
challenges like problems contests
evenings (blitz tournament, rengo, other playful and friendly evenings…)
Full-go format
For the passionate players, we propose a "full-go" format, in which you will benefit, in addition to the programme described above, of a personalised follow-up, analysis of your strong and weak points and an individual programme to help you to progress. This format is proposed to players strongers than 4 kyu. It will cost 100€ more than the basic format. You will find it as an option in the registration form.
The more detailed schedule of the week is coming…
The go teachers
We are happy to introduce some of the go teachers who will be present at the Go & Ski Winter Camp. More teachers will be welcome if the number of trainees increases.
Young-sam Kim, 8 dan, is at the moment number 1 on the EGF rating list. He is a go teacher at the In-seong Hwang's Yunguseng Dojang and also at the Jena International Go School (JIGS).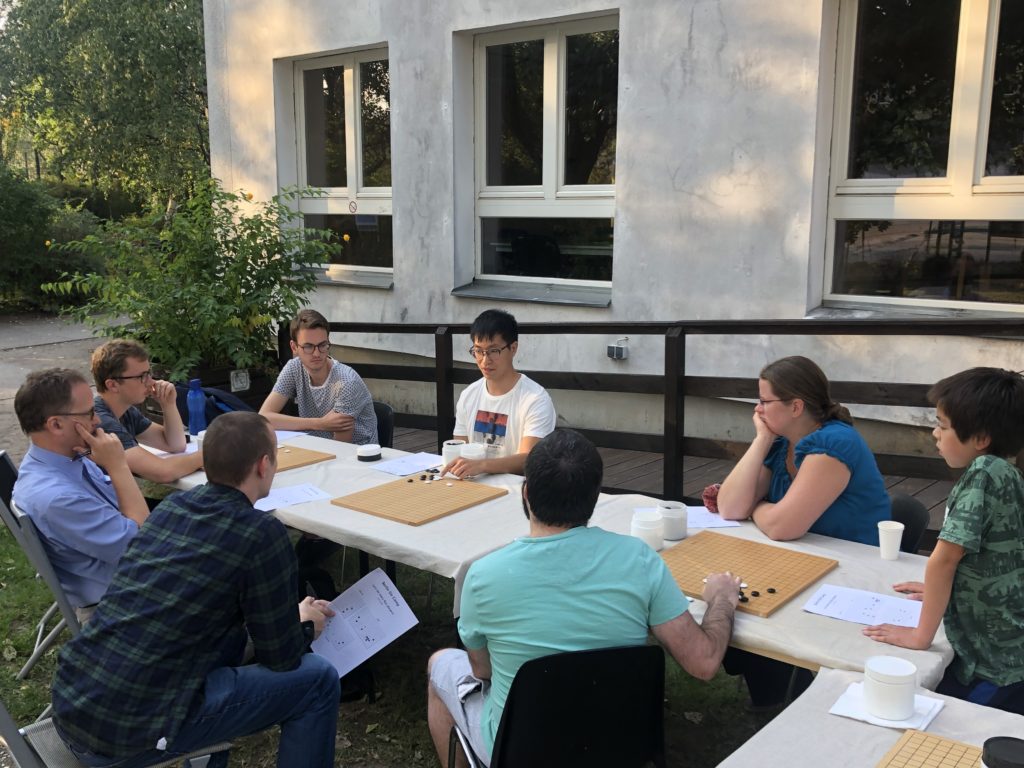 Seong-jin Kim, 8 dan, is number 2 on the EGF rating list. He is also a go teacher at the Yunguseng Dojang and at JIGS.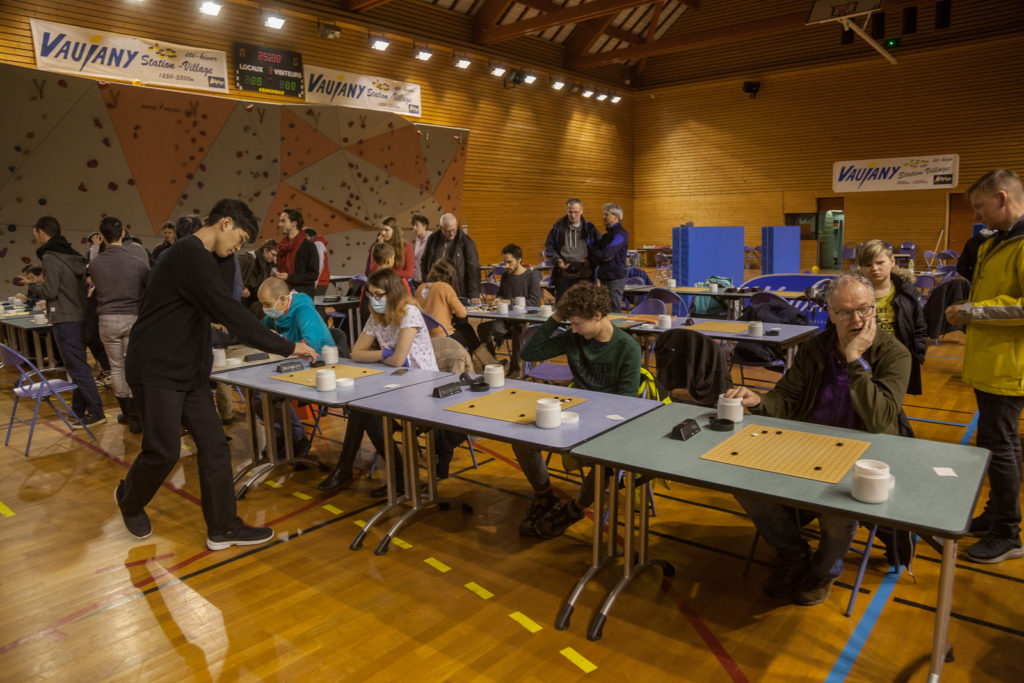 Tanguy Le Calvé, 1p, has become the 7th European professional in 2019. He teaches go on internet and has been a go teacher in many go camps in France (summer camp, youth camp…).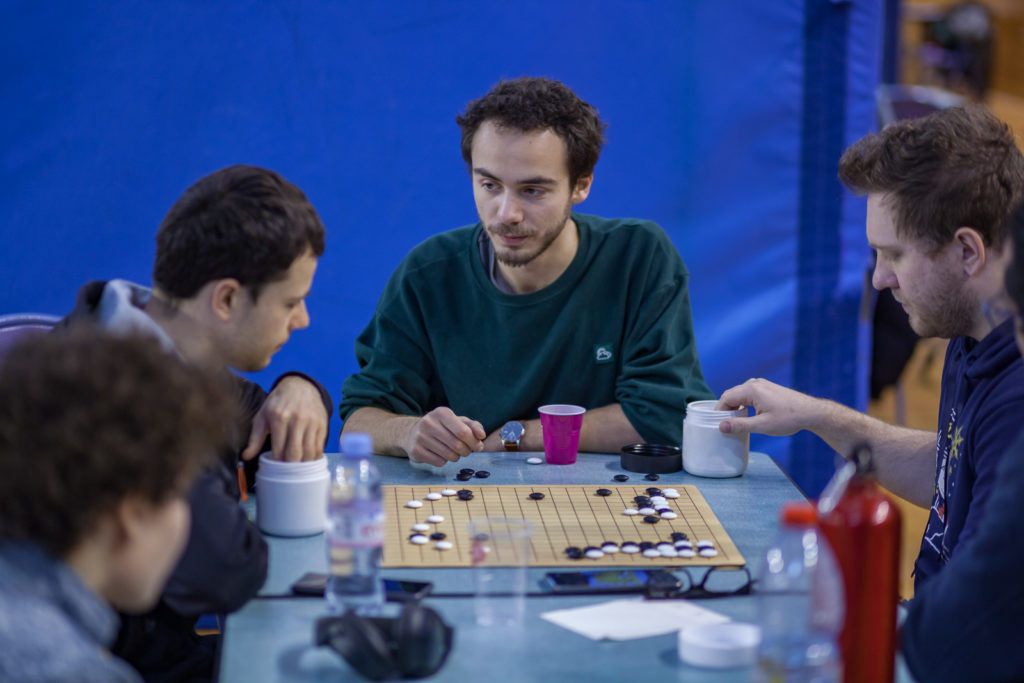 Motoki Noguchi, 6 dan, has been a go teacher in many go camps in France and Germany. He has written several go books considered as bedside reading by many players: "Le langage des pierres", "Tsumego", "Itinéraire d'un maître de go: Cho Chikun"…