The go activities
The go camp will offer various go activities, for all levels, from beginner to 5 dan:
workshops
challenges (tsumego, problem contest…)
personalised game reviews (games played at TIGGRE – Ellie Cup), coaching for progress
lectures
evenings (blitz tournament, rengo, other playful and friendly evenings…)
Take a look at the schedule of the week.
The go teachers
The go teachers for 2021 are not known yet, but we hope to have the same ones as this year, plus some others: surprise, surprise!
Inseong Hwang, 8 dan, at the moment 3rd in the European players ranking. Inseong created the Yunguseng Dojang on internet, a very famous go school (https://www.yunguseng.com/). He is also the official go teacher of the French Go Federation.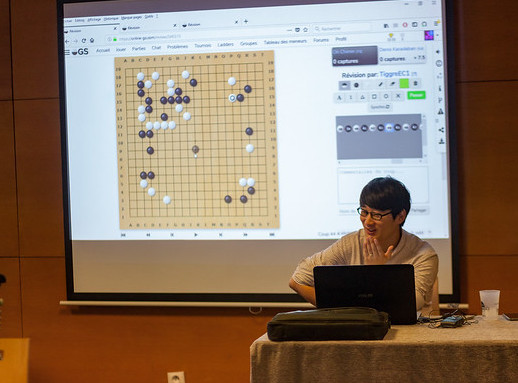 Tanguy Le Calvé, European pro 1 dan, has been go teacher at the French summer go camp and at the Youth National Go Congress for several years, see his interview on the EGF website https://www.eurogofed.org/index.html?id=257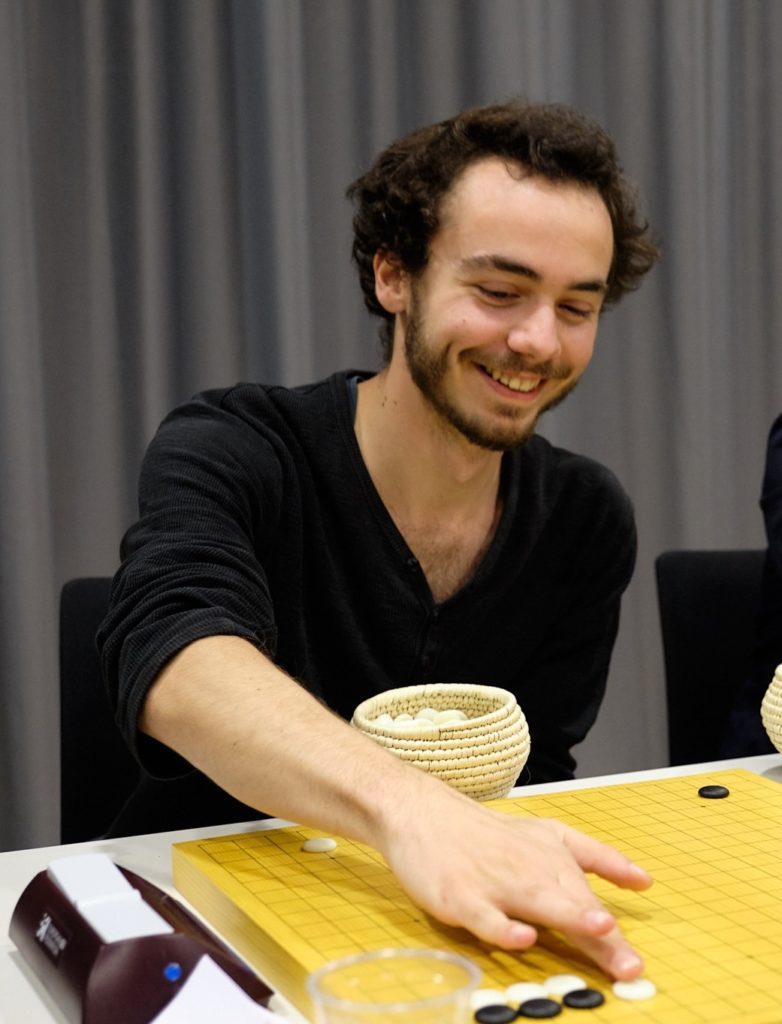 Depending on the number of attendees, we will be able to invite many more go teachers. Please, register as soon as possible to benefit from the best prices and to ensure the presence of our friends, the go teachers!