Come and join us for the 2023 editionof the Go&Ski Winter Camp for a half go, half ski event (as well as many other activities: hiking, snowshoeing, dog sledding, swimming, farniente…)
Spend one week in one of the largest and most beautiful ski domains in France while also participating at a incredible go camp.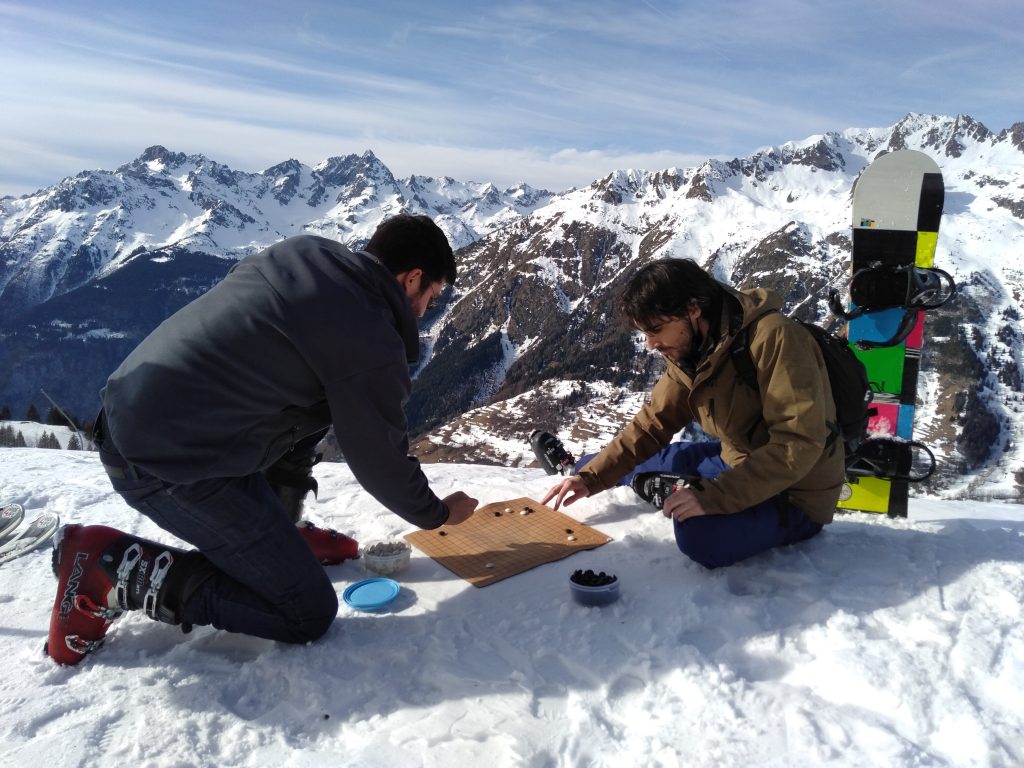 For the ski part, at the top of the slopes, you will be able to admire a incredible view: Mont Blanc, Gran Paradiso, Meije, Ecrins…
And for the go part, a lot of incredible go teachers !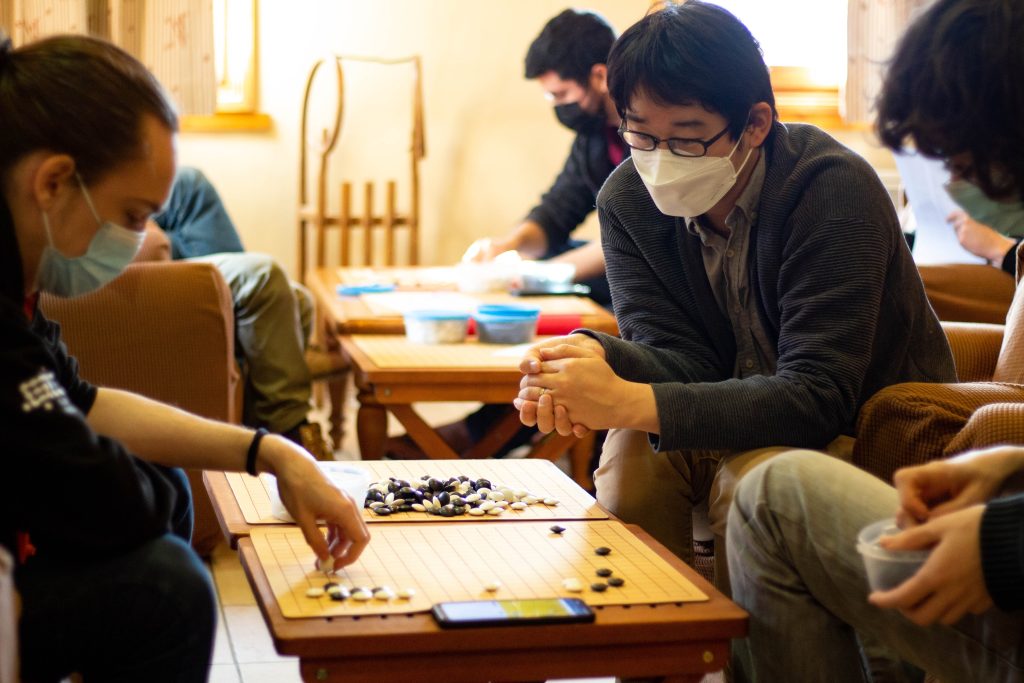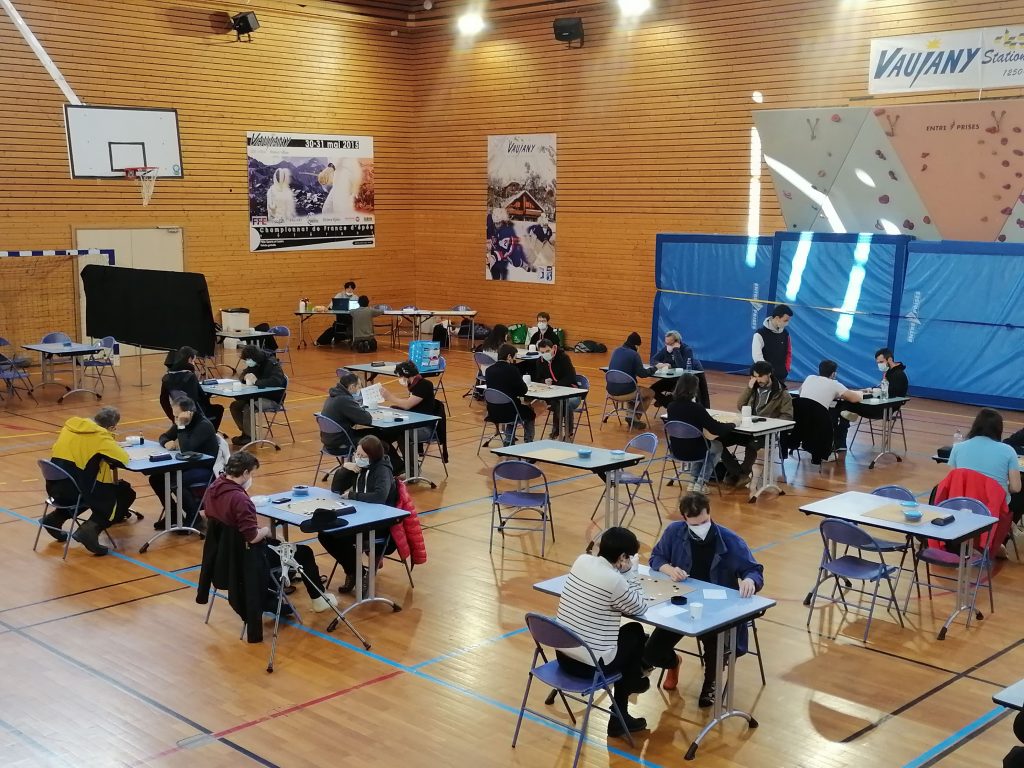 If you like competition, you may want to register for the International Grenoble Go Tournament (TIGGRE – Ellie Cup) which will take place also in Grenoble just before the Go&Ski camp, on 28th and 29th January.